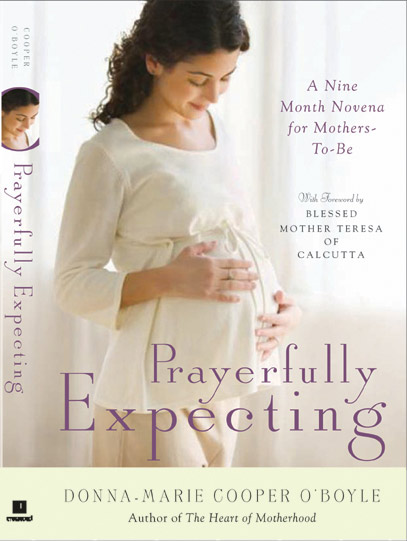 My new book,
Prayerfully Expecting: A Nine Month Novena for Mothers-To-Be
is out! It was a busy week end launching it at the Borders book signing and then at my parish, doing book signings after all of the Masses. I pray that this book will serve expectant mothers well. It is now available through this weblog and also my
website
and here.
It will be available in stores and on the Web in a few weeks.